My family tree
I have been researching my family tree since 1984, though really this started in 1983 when I started researching the history of the Thomond motor car that my grandfather built.

How to read my narrative family trees: The format I am using is a hypertext version of the Burke's Peerage format. To move around the tree you click on the structural links.
---
I descend from the following families.




Stack line:

O'Mara line:

Pigott line:

Cashel line:

O'Rahilly line:

Mangan line:

Ryan line:
All of my family trees ever are now on this site.
The only research of mine that is not yet online is:
---
One gateway ancestor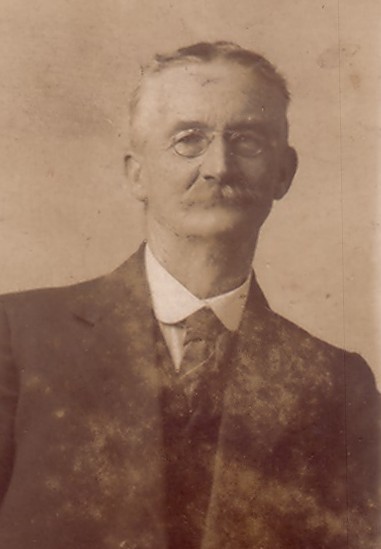 My connection with the World family tree.
Blennerhassett Cashel, son of George Cashel, descendant of Edward III.



My ancestor George Cashel is my connection to the family tree of the West and my link to millions of other people.

I became aware in 1985 of George Cashel's possible Blennerhassett ancestry. But it took until 2020 to prove it. For years, clues in documents suggested various possibilities for our Blennerhassett descent. But no proof was found. In 2020, DNA testing finally proved that we descend from the Blennerhassett Baronets branch.

See Proof of our descent from Blennerhassett for the proof that we descend from the Blennerhassett Baronets branch.

I call it as proved that my ancestor George Cashel (born 1807) descends from Robert Blennerhassett (died 1765) and his wife Frances Yielding. Nothing else explains the DNA. That we descend from this family is proven, but the exact descent is unproven. It remains to prove this from paper, to confirm from paper records what the DNA says must exist.

This yields descent from the following families.




Yielding line:

Crumpe line:

Conway line:

The only line that stays in Ireland is:


And further descent from:
For some years I pursued the theory that we might descend from
Letitia Blennerhassett of Tarbert
. I looked at the following families because they are Letitia's ancestors.
In 2020, I discovered that we descend from a different Blennerhassett branch and not from Letitia. Instead of deleting this work, I leave it up as a service to others.
Finding the new Blennerhassett descent meant abandoning 9 percent of this website.
Overall, I had to abandon or edit 27 percent of this website.
You can search for all abandoned lines.
Abandoned families
Letitia Blennerhassett of Tarbert descends from these families:
Abandoned families (may come back)
Letitia Blennerhassett of Tarbert also descends from the following families. However, these ones may not be abandoned forever. These families are also ancestors of
Sarah Rowan
, wife of Francis Cashell. If I descend from that Cashell family, then these families come back as my ancestors. For now they are abandoned: